---
Hello my name is Shaun, I live in a small Town called Royal Wootton Bassett which is just off the M4 near Swindon, I can normally be found shooting Local Rugby and Events in and around the Gloucester & Wiltshire Areas.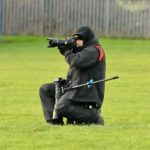 I also belong to the Event Photographer Network often hiring myself out, covering large Events such as Equestrian, Athletics, Football / Rugby Tournaments, School Proms, Black Tie, Christenings & Partys around the South West and UK
Copies of Hi Res Digital images  £20
Watermarks will be removed & colour corrected before been emailed, They can then be used for Printing, Canvas or Social Media Please allow 48 hours Thank you.
There are now new options to purchase within the new Galleries folder or save as Favourites, Icons are located top left hand side of images
A Sample of some of my Images 🙂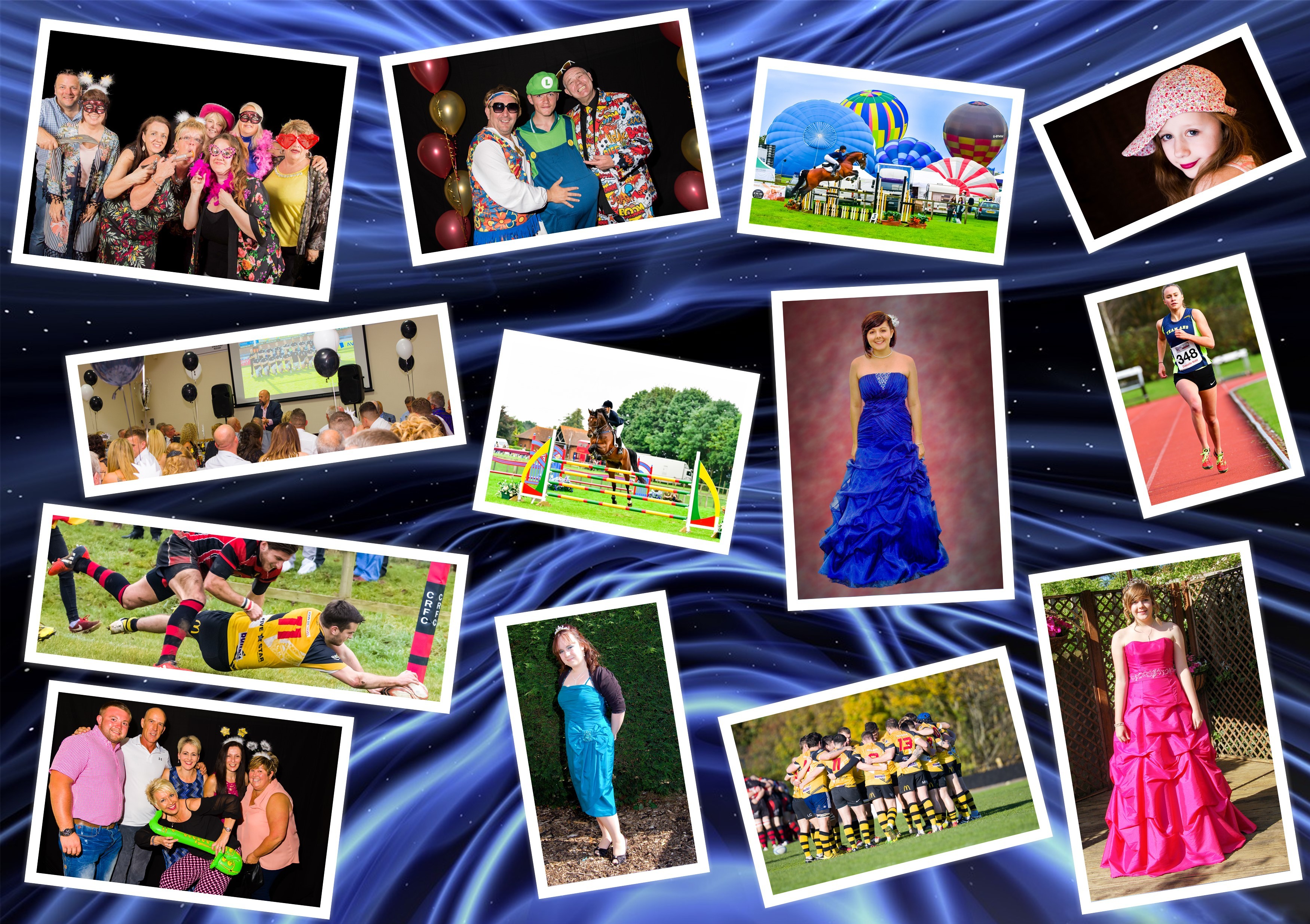 Gus's Ravaca Memorial Game-Old Cryptians V Rugby For Heros 18-3-2017, a Digital Hi Res image will be £20, proceeds from this game will be donated to "Rugby for Heroes"
Hero Players please message me with an Image number for a free Image 🙂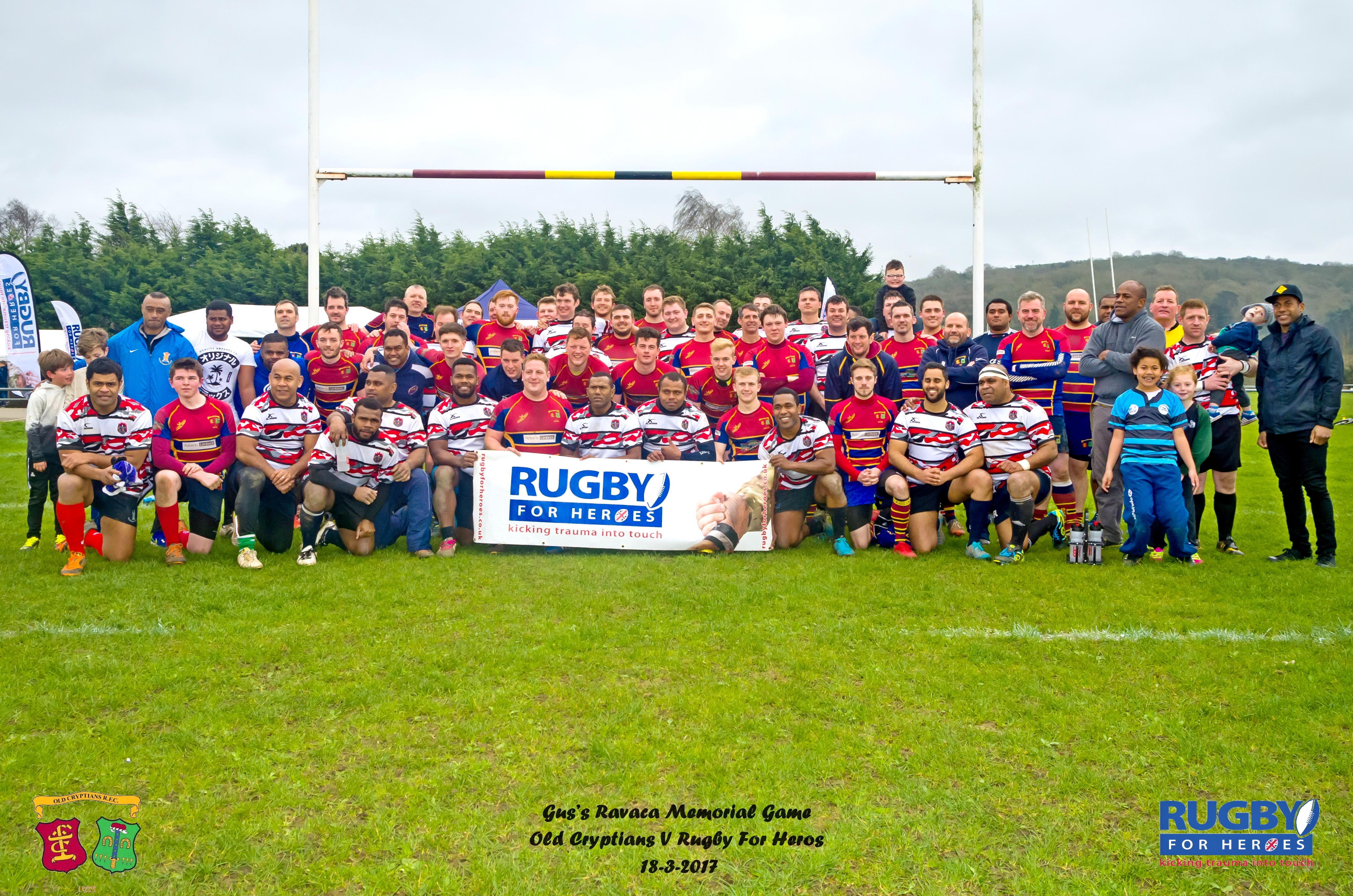 New for 2018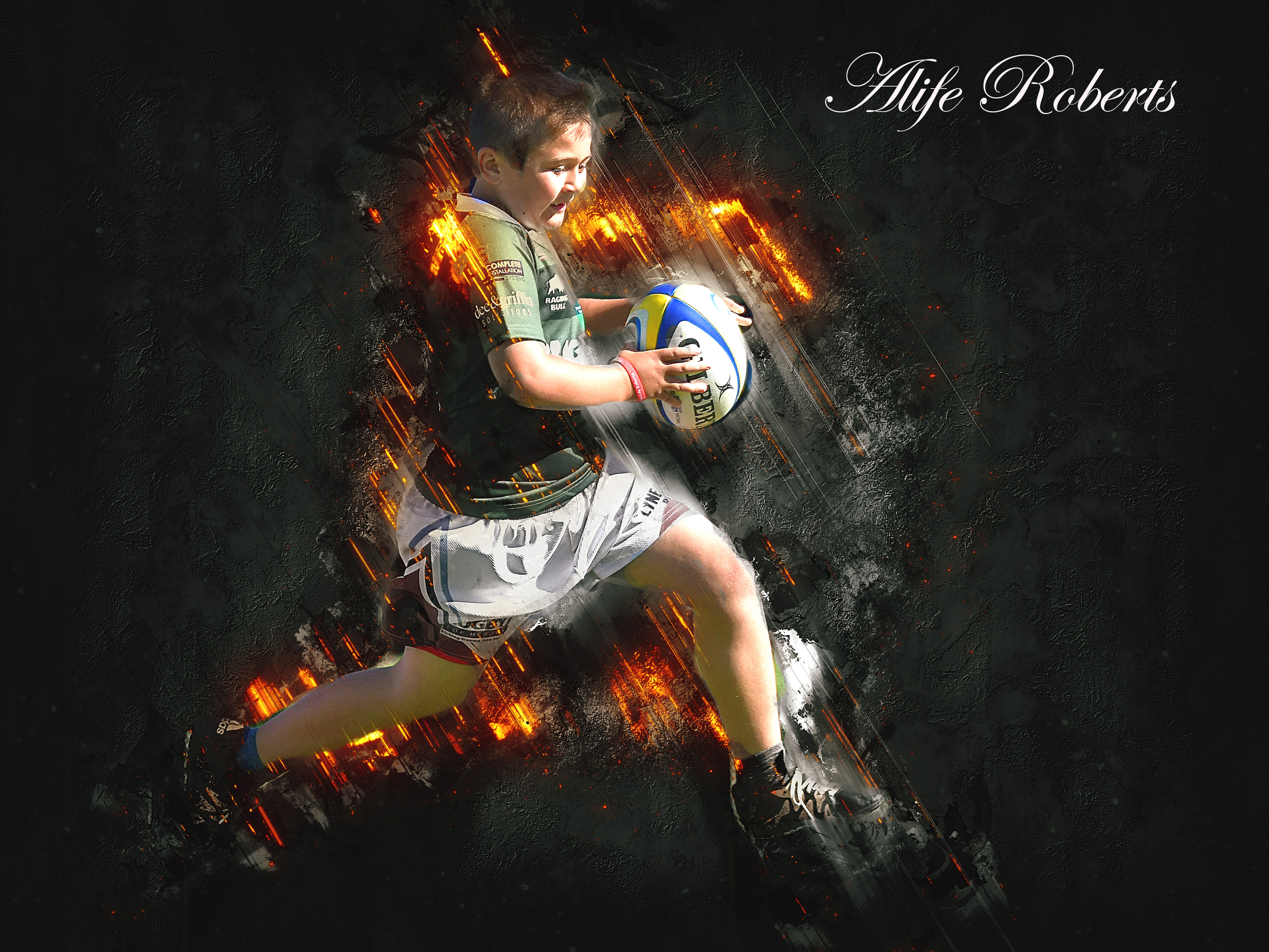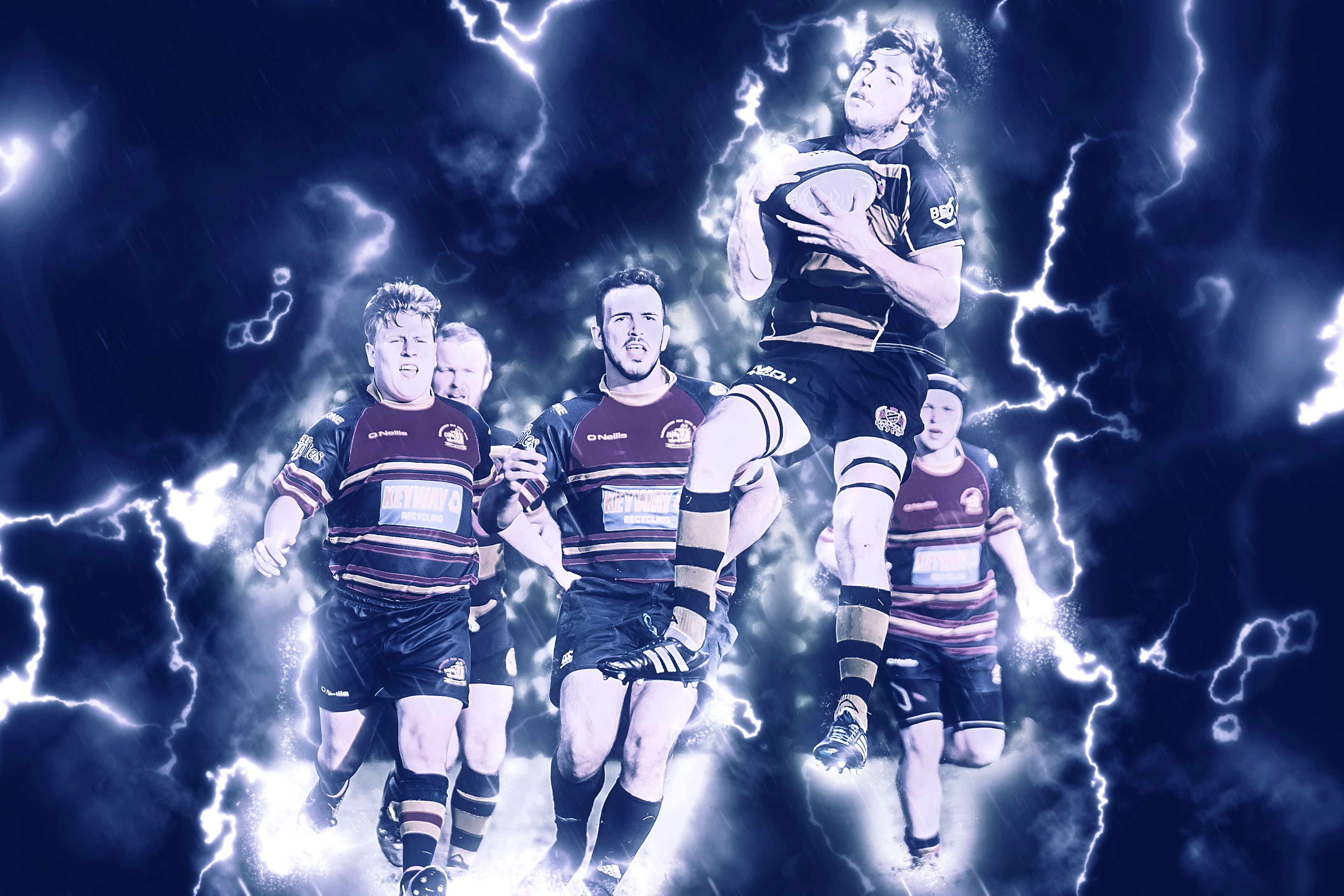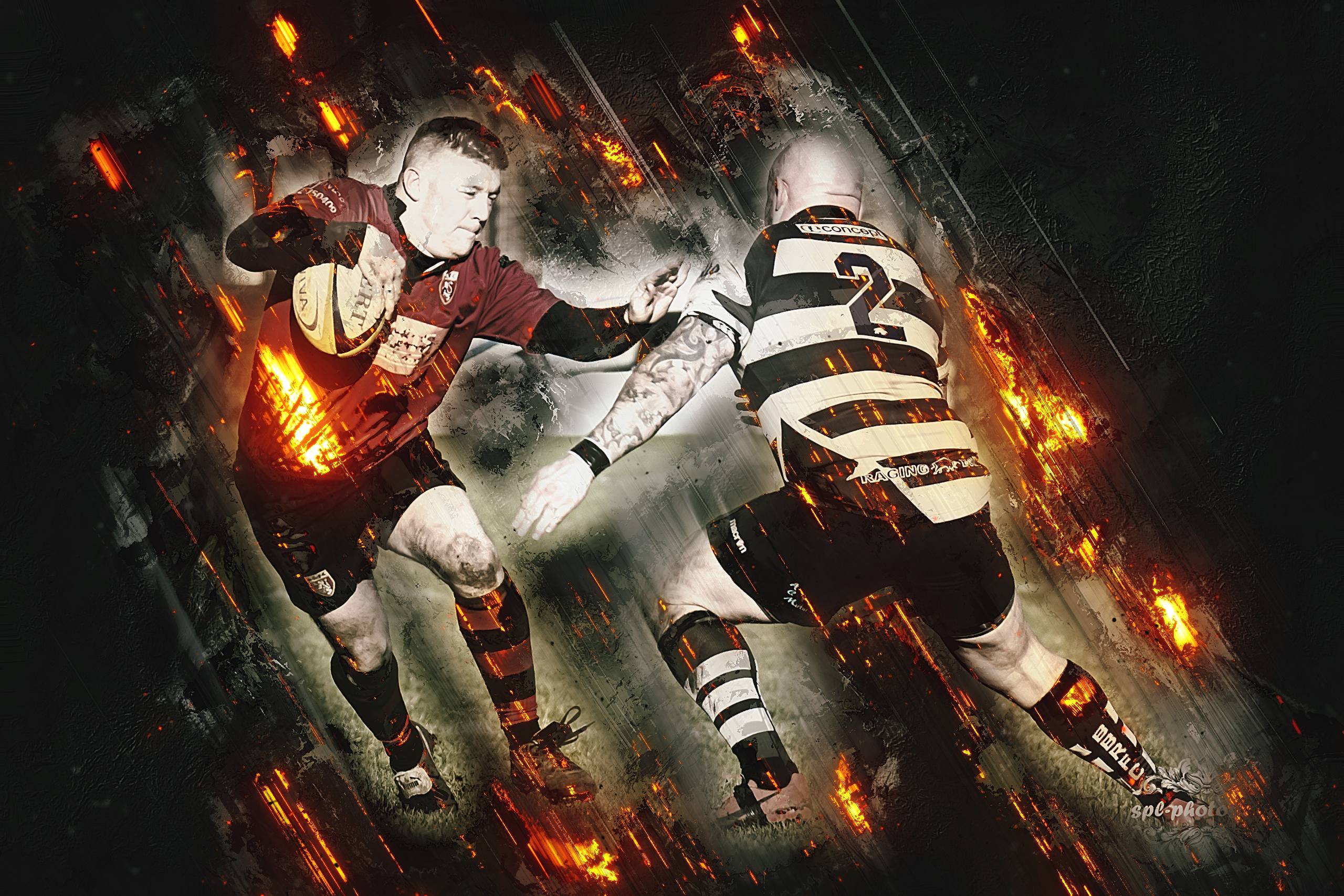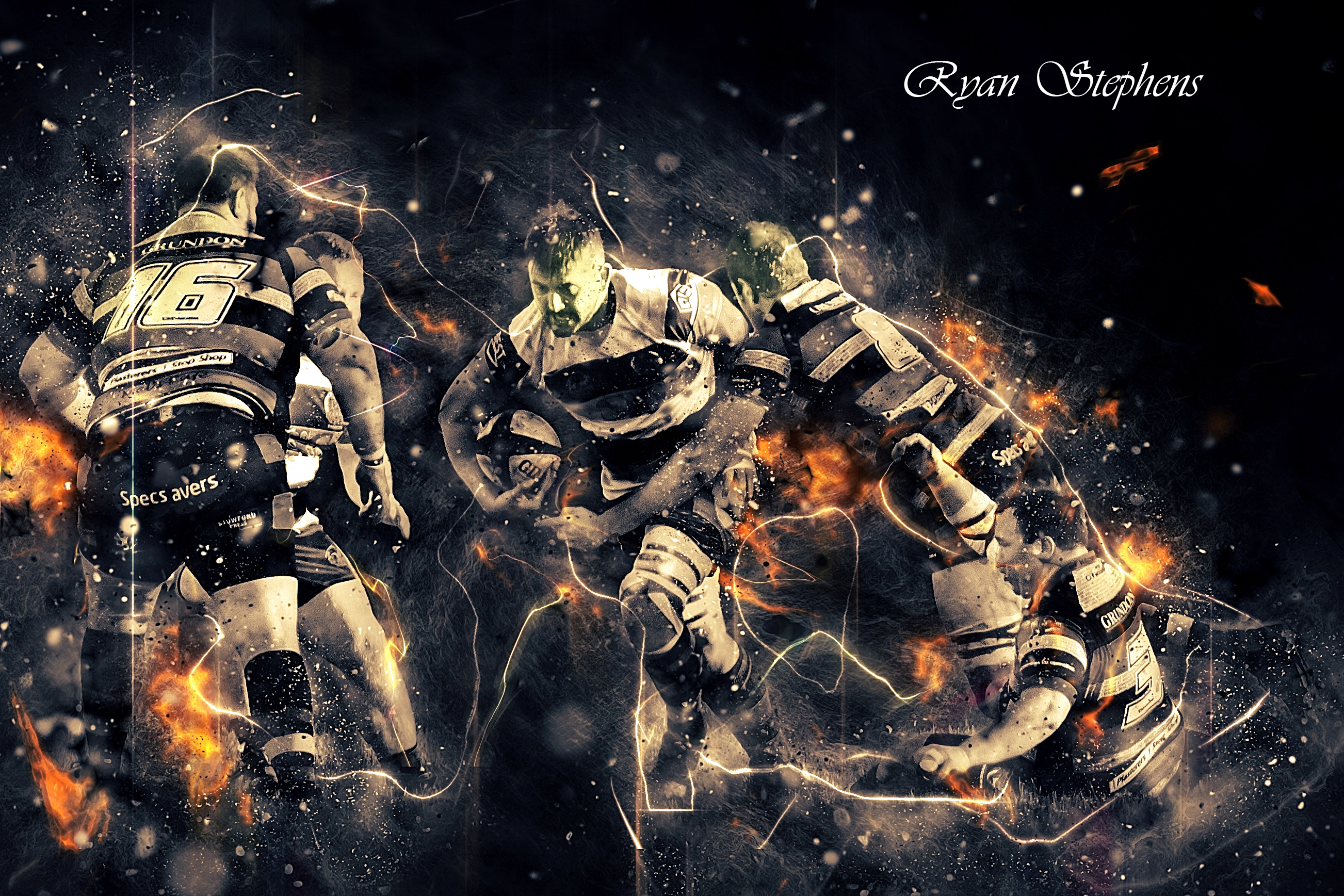 Cartoon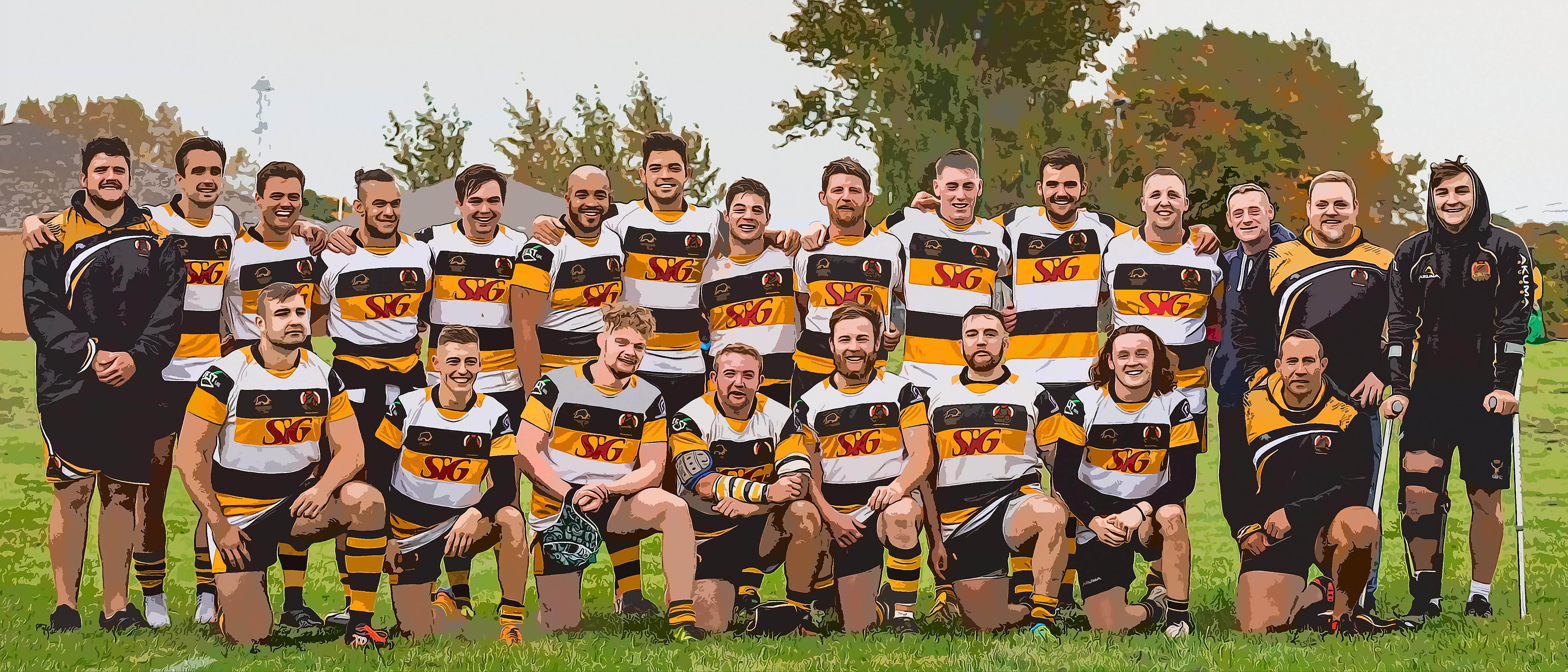 I'm also available for bookings or as a second Tog at Larger Events, I can be found on the Event Photography & Schools Photography Facebook Network Pages
or just Fill out the Contact me at the top of the page,  alternatively please me call  on     07392 329 969 .
Prints are guaranteed not to fade for 100 years 🏈🏈🏈 & are printed on a top of the line DNP sub dye printer.
Payment details below